Practice Of Pediatric Orthopaedics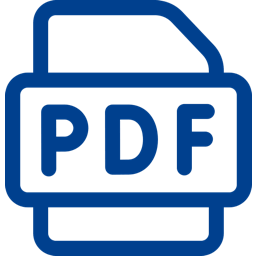 Details
Designed for general orthopaedists, residents, pediatricians, physical therapists, and students, this book is a practical, authoritative, generously illustrated, and full-color how-to guide to the essentials of pediatric orthopaedics.

Dr. Lynn Staheli provides current, clinically proven, mainstream, whole-child oriented management recommendations for musculoskeletal problems in children.

Practice Of Pediatric Orthopaedics features over 2,300 full-color photographs and drawings as well as numerous flowcharts to guide patient management.
Survey
As thanks for the free download, while you wait, please help us out by filling out a short, voluntary, and confidential survey.