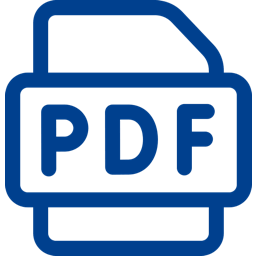 Penny N.. Article. Techniques in Orthopaedics. 2005. 20(2):153–166.
Details
Summary: The neglected clubfoot deformity is a major disabler of children and adults in developing nations. The bones and joints of the foot deform into fixed equinus, adductus, cavus, and supination as patients walk on the side or dorsum of the foot. There is severe obliquity of the calcaneocuboid joint, which must be corrected in most cases. An algorithmic surgical approach, using peritalar soft tissue release and selected midfoot osteotomies, corrects most deformities. In severe cases, a specific form of modified Lambrinudi triple arthrodesis is required, excising large bone wedges from the anterior process of the calcaneus. The Ponseti method of serial casting is proving applicable to developing countries in reducing the burden of disability. In developing nations, combining surgical outreach with existing community-based rehabilitation programs will improve outcomes.

Key Words: Clubfoot—Triple arthrodesis—Ponseti—Calcaneo-cuboid joint.

An article originally published in the June 2005 edition of Techniques In Orthopaedics (Volume 20, Number 2). Licensed and reprinted with the permission of Lippincott Williams & Wilkins.
Translators
Indonesian translation by Sudjati Adhinugroho. Russian translation by Nataliia Moskalenko.