Treatment Of Congenital Clubfoot Using The Ponseti Method: Workshop Manual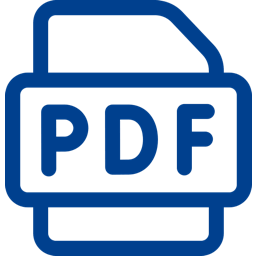 Details
News: Now updated to a completely new 2nd Edition in Chinese, English, Italian, and Russian. Thanks again to Iris Lohan for following through with all the work. This manual, customized primarily for a Chinese audience and written in an easy-to-understand style, serves as a solid and practical guide for practioneers using the Ponseti technique to treat congenital clubfoot. Extensive photographs and drawings help to get the hand-positions for manipulation and casting right.
Translators
Italian translation by Sergio Monforte & Centro Ortopedico Essedi. Polish translation by Mariusz Chomicki. Russian translation by Vladimir Kenis.
Survey
As thanks for the free download, while you wait, please help us out by filling out a short, voluntary, and confidential survey.