Anesthesia Care Of Pediatric Patients In Developing Countries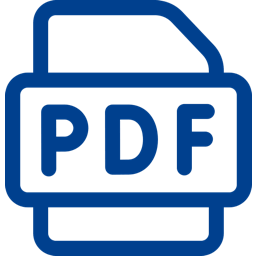 George A. Gregory & Dean B. Andropoulos (eds.). 2015. 707 pp.
Details
This is a comprehensive book on anesthesia care from infants to adolescents with more than 30 contributors, all experienced in the field. It covers topics from preoperative evaluation, pediatric airways, pulmonary resuscitation and anesthesia management for different types of surgery. This book is downloadable in color or black and white.