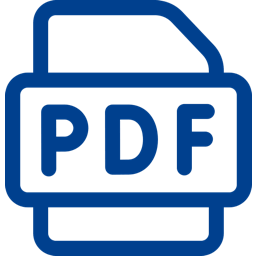 Semer N, Watts H.. Book. 2003. GHO Publications. 16 Pages.
Details
Wounds are common problems for people throughout the world. Without proper treatment, significant disability can result. A good understanding of basic wound care principles will help your patients to heal as quickly as possible with the best outcome.

This HELP publication provides practical information for evaluating patients with wounds. Treatments using techniques and supplies accessible to rural health care providers are discussed. By understanding the principles described in this HELP publication, a patient can be successfully treated.
Translators
Arabic translation by Alaa Azmi Ahmad, Haytham Musmar, & Yousef Arafat. Indonesian translation by Dr. Th. E. Sudrajat Wahyu Nugroho. Persian translation by Mohammad Pipelzadeh. Russian translation by Nataliia Moskalenko.