Children's Fractures [2nd Edition]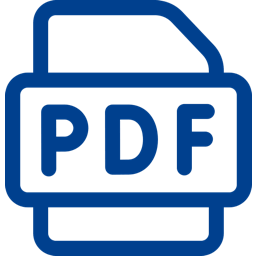 Rang M. Book. 2008. GHO Publications. 366 Pages.
Originally published by J.B. Lippincott Company, 1974.
Details
Dr. Mercer Rang's classic text on children's fractures provides a uniquely practical, readable overview of children's fractures, emphasizing diagnosis, treatment, common pitfalls, and communication with parents and other health-care professionals.

From the Preface: This book is based on fracture odysseys at The Hospital For Sick Children, Toronto. Many guides to fracture care are romantic accounts, describing classical fractures following an ideal course, but, as anyone who has put together a set of teaching radiographs knows, these are unusual. Children's fractures are usually easy to treat, but they do not always remodel. There are bad results.

The heartening fact emerged that improvements in fracture care are more likely to come from a greater use of the present corpus of knowledge than from advances.

I have written this book for the resident in orthopaedics and for everyone else who treats children's fractures. The features of children's fractures that make them different from adult fractures are emphasized. You will find pictures of errors, because these are often more instructive than good results.

In this second edition, there are changes on every page to keep up to date with changing ideas and new techniques, such as the excision of epiphyseal bridges and the measurement of compartment pressure.

Because the anatomy, biomechanics, and physiology of a child's skeleton are very different from those of an adult, in children, you will see differences in the patterns of fracture, the problems of diagnosis, and the methods of treatment.