Clinical Applications For Muscle & Musculocutaneous Flaps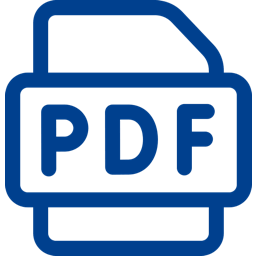 Stephen J. Mathes & Foad Nahai (eds.). Book. 2010. GHO Publications. 739 Pages.
Originally published by The C.V. Mosby Company, 1982.
Details
The broad principles exposed in this classic book and the wide-ranging applicability of these reconstructive techniques are eloquent testimony to the authors' commitment to the total care of the surgical patient. With 15 contributors, this book is laid out in four parts. The first chapter describes the Principles on flap selection, vascular anatomy and causes of flaps failures. In the subsequent chapters, the authors describe their applications, transplantation and evaluation.