Clinical Atlas Of Muscle & Musculocutaneous Flaps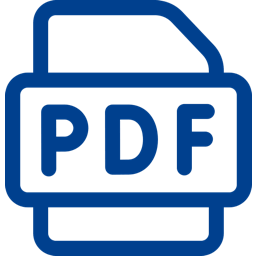 Stephen J. Mathes & Foad Nahai (eds.). 2010. Second Edition. 488 pp.

Details
The advantage of muscle or musculocutaneous flaps for reconstructive surgery is well documented. Drs. Mathes and Nahai have firsthand knowledge in the field. They have participated from the start in the development of this exciting aspect of reconstructive surgery.