Clinical Atlas Of Muscle & Musculocutaneous Flaps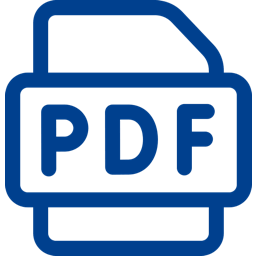 Stephen J. Mathes & Foad Nahai (eds.). Book. 2010. GHO Publications. 488 Pages.
Originally published by The C.V. Mosby Company, 1979.
Details
The advantage of muscle or musculocutaneous flaps for reconstructive surgery is well documented. The need, therefore, for such an atlas of muscle and musculocutaneous flaps is immediate and obvious. The book, however, is a guide, and each surgeon interested in the field should use the book as it is indented. The atlas is not a cookbook to clinical practice, but rather is a guide to anatomic dissection so that clinical skills can be enhanced thereby.

Drs. Mathes and Nahai have firsthand knowledge in the field. They have participated from the start in the development of this exciting aspect of reconstructive surgery.