Clubfoot: Ponseti Management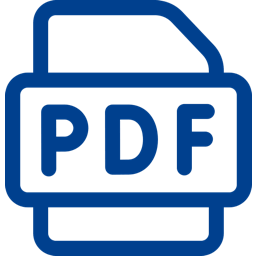 Staheli L.. 2008. Poster (18" x 24")
Details
Dr. Lynn Staheli puts together a helpful, one-sheet poster compiling the basics of Dr. Ignacio Ponseti's clubfoot techniques, making for an effective companion to the full "Clubfoot: Ponseti Management" book.

The poster has been approved by Ignacio Ponseti.
Translators
Chinese translation by Lin Feng. Greek translation by Christina C. Neila, Anastasios Kanellopoulos, & Milly Konstadinidou. Nepali translation by Sumesh Khanal & Bhaskar Raj Pant. Spanish translation by Dr. Pablo Andrés-Cano.