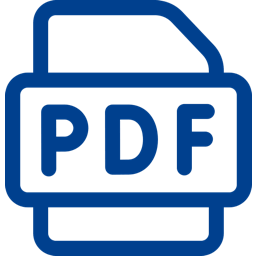 Arnold K. Henry. 2011 (1970). 330 pp.
Details
First published in 1945, this book has been unavailable for some time, but is now available as a facsimile of the second edition with the addition of a short bibliographical note by Arnold K. Henry himself.
Many surgeons will be pleased to have the opportunity of adding this famous work to their libraries.