Hamlyn History Of Medicine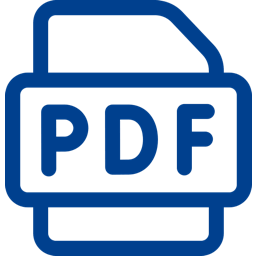 Margotta R. Book. 2016. GHO Publications. 196 Pages.
Originally published by Reed International Books Ltd., 1996.
Details
From the Foreword: The purpose of this book is to present, in simple terms, a picture of the main stages of medicine in its evolution through the centuries. The story begins with the magic-imbued medicine of primitive man and concludes with modern achievements and thoughts on the future.