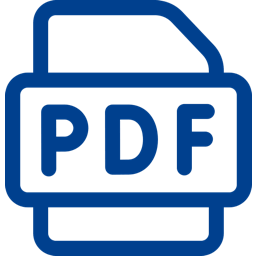 Lloyd G. Book. 2016. GHO Publications. 365 Pages.
Originally published by Penguin Press, 1950.
Details
From the Preface: The bulk of the Hippocratic Corpus is such that only a small proportion of the extant treatises can be included in a book such as this. The aim has been to present a selection of the most important and interesting treatises in the best available English translations.