Krukenberg's Operation In A Child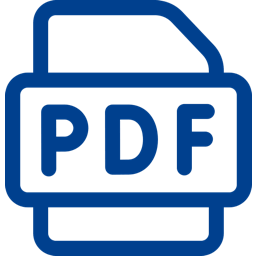 Lawrence J, Watts H, & Patton J. Book. 2010. GHO Publications. 10 Pages.
Details
From the text: The purpose of the Krukenberg procedure in children is to provide sensate pinch to children who are neurologically intact and have a functional forearm and upper extremity, but are missing one or both hands. The operation is accomplished by splitting the forearm bones and creating two sensate pincers that can be used to grasp objects.

The advantages of the procedure are that it creates sensate pinch that allows skillful manipulation without the need to visually monitor it and it creates a durable extremity. The elements of a child's world such as water, sand and dirt will not affect its function. There is no need to constantly replace an outgrown prosthetic socket, nor is there need for continuing prosthetic repairs.

This procedure provides excellent pinch and small grasp in children with absence of one or both hands. Children with absent hands, especially those due to congenital deletions, commonly prefer not to wear upper extremity prostheses. Krukenberg's operation provides a procedure that adds function without the encumbrance of added prosthetic weight and the uncomfortable heat from wearing the socket.