Lovell & Winter's Pediatric Orthopaedics [5th Edition]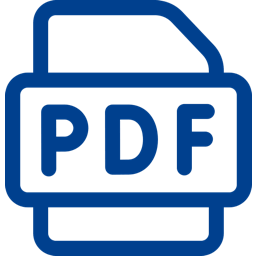 Morrissy R & Weinstein S. Book. 2008. GHO Publications. 500 Pages.
Originally published by Lippincott Williams & Wilkins, 2001.
Details
A helpful companion to "Atlas Of Pediatric Orthopaedic Surgery [3rd Edition]", this classic text remains a must-have for physicians and residents treating infants, children, or adolescents with orthopaedic problems.

The foremost orthopaedists examine normal musculoskeletal development and the causes, diagnosis, and treatment of the entire range of abnormalities, with emphasis on evidence-based decision making in treatment selection.

From the Preface: The fifth edition of "Lovell & Winter's Pediatric Orthopaedics" is appearing at the beginning of a new millennium and in the same year that the World Health Organization is launching the Bone & Joint Decade, aimed at improving the quality of life for people with musculoskeletal conditions, and at advancing understanding and treatment of these conditions through research, prevention, and education.

In this fifth edition, we have tried to keep pace with the rapid advances in basic research as applied to clinical medicine by presenting discussions of the knowledge about each condition as it currently exists.

The editors realize that some readers of this edition will be among the leaders of the new generations of orthopaedic surgeons who will fill in the gaps in our knowledge and improve the orthopaedics care of children. Patients and parents both expect and deserve their physicians to provide them with the latest evidence regarding their condition and its treatment so they can make informed choices. We hope that this edition will provide the latest and best information for the pediatric surgeon practicing in the new millennium.