Medicine Through The Ages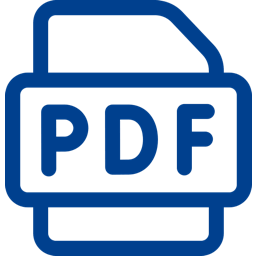 Mantin P & Pulley R. Book. 2016. GHO Publications. 129 Pages.
Originally published by Stanley Thornes Ltd, 1988.
Details
From the Introduction: This book is intended to help you pass your GCSE History examination. You will need to know not only about medicine but also about how we know and write about the past.