Ortopedia y Traumatología Básica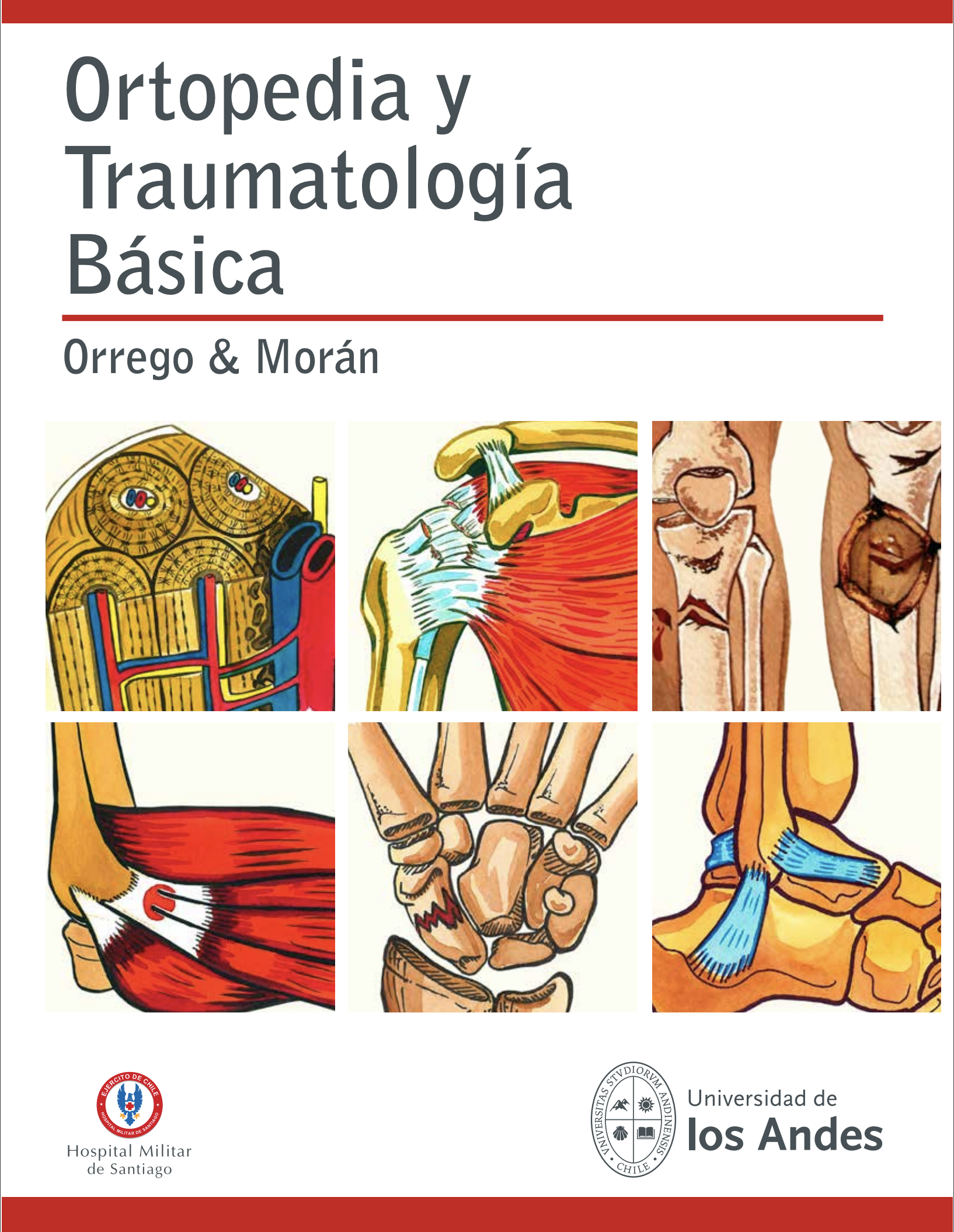 Details
Este libro pretende ayudar y orientar a alumnos de pregrado en el estudio básico de la Ortopedia y Traumatología. El texto ha sido planificado y escrito, en un estilo atractivo y simple, por docentes del Departamento de Traumatología de la Facultad de Medicina de la Universidad de los Andes. La obra trata de transmitir conceptos claves de la especialidad desde una perspectiva práctica y moderna del proceso enseñanza-aprendizaje, sobre todo pensando en los estudiantes de medicina que muchas veces por primera vez comienzan a relacionarse con la patología del aparato locomotor. Por estos motivos, una característica fundamental es su diagramación tipo revista y sus numerosas ilustraciones, realizadas por Camila Bontá, interna de medicina, quien logra transmitir en forma artística claros conceptos de Anatomía y Biomecánica. Lo anterior se complementa al final de cada capítulo con una pequeña guía de autoestudio y una bibliografía actualizada de libre acceso en red. Esperamos así contribuir de manera seria y amena a un mejor conocimiento e interés por la Ortopedia y Traumatología.
Languages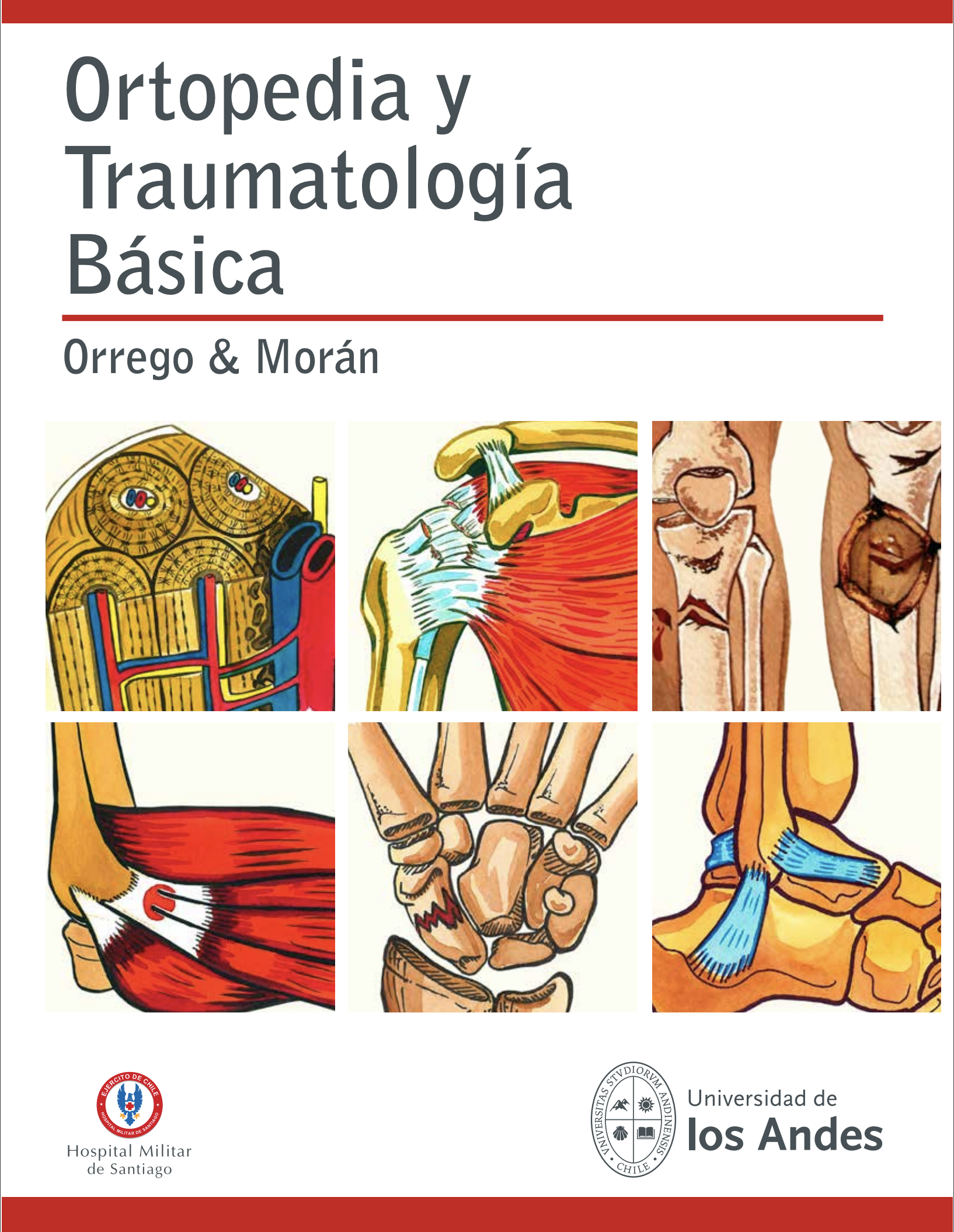 View or Download
(PDF) (Ortopedia y Traumatología Básica)
[Spanish/Español]
ISBN 9789563581089
[9.4 MB]
Survey
As thanks for the free download, while you wait, please help us out by filling out a short, voluntary, and confidential survey.