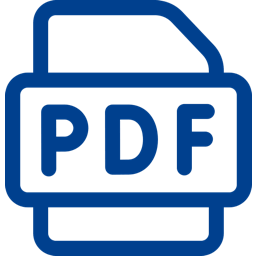 Huckstep R. Book. 2016. GHO Publications. 293 Pages.
Originally published by Churchill Livingstone, 1975.

Details
From the back cover: This book is based on Professor Huckstep's personal experience in the past fourteen years, of over 7,000 polio patients in Uganda and other developing countries. The simple, cheap but effective supports such as crutches, calipers, footwear and wheelchairs which were designed, developed and manufactured in a workshop making 40,000 supports a year, are described in detail. Methods of mobilising and rehabilitating paralysed patients and returning them to employment are described. Teaching of local staff in these methods of management of disabled patients was considered essential and this training is fully covered and is illustrated by many line drawings. The book covers a wider field than that of poliomyelitis. It shows how most paralysed patients can be assessed, how joints can be straightened, and how patients can be fitted with cheap, strong, locally produced supports before proceeding to rehabilitation. It will therefore be of value not only to those working in developing countries, where man poor and elderly patients may wait months for supports and operations. The methods and appliances described could be of value everywhere.