CBM Flip Charts: Recognising Impairments At Birth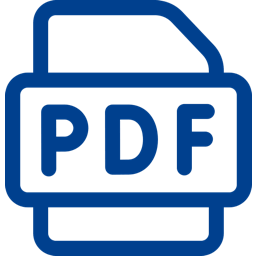 CBM. Flip chart. 2012. 28 Pages.
Details
This manual on how to recognize impairments at birth was produced in Tanzania by CCBRT and CBM with EU/CBM funding as a component of its joint programme with APDK, Kenya. This programme aims to reduce the prevalence of disabilities and mitigate the effects of impairments through improved maternal and newborn care and greater community awareness.