Rockwood & Wilkins' Fractures In Children [5th Edition]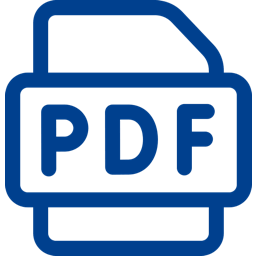 Beaty J & Kasser J. Book. 2008. GHO Publications. 365 Pages.
Originally published by Lippincott Williams & Wilkins, 2001.
Details
Established worldwide as the "gold-standard" reference on pediatric fractures.

From the Preface: The amount of published information about fractures in skeletally immature patients has grown exponentially over the past five years, and a number of areas of controversy have been further defined by advocates on both sides of the issues.

We have tried to ensure that this edition reflects the current consensus and presents all relevant information so that readers can make informed decisions about fracture management. One of our goals in this edition of "Fractures In Children" was to decrease the overall size of the book, while increasing the amount of information on the critical areas of operative techniques and management of complications while retaining pertinent information about anatomy, etiology, diagnosis, and treatment options.

The format of the book, including layout and illustrations, has been updated to be more "user-friendly," and a number of new contributors have been added, each of whom brings their own expertise and experience to the text.

As with earlier editions, our purpose is to provide a text that will be useful to medical students, residents, and practicing orthopaedists, and will ultimately help ensure that children with musculoskeletal injuries received the best possible treatment.