Standards In Pediatric Orthopaedics: Tables, Charts, And Graphs Illustrating Growth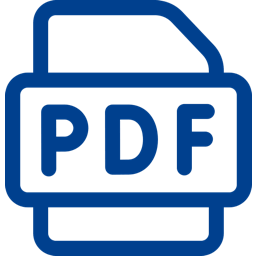 Hensinger R. Book. 2008. GHO Publications. 408 Pages.
Originally published by Raven Press Books, 1986.
Details
From the Preface: This began as a simple project: to compile a few graphs and charts that are particularly helpful in the day-to-day practice of pediatric orthopaedics. Growth curves, bowleg/knock-knee charts, the Green & Anderson growth-arrest chart for the distal femur and proximal tibia, Colin Mosley's modification, and the like, which are essential but not always accessible during a busy clinic. I had expected to find 60, at the most 80, items; however, that amount grew rapidly like Jack's beanstalk. A great deal of information has been published, and more than 400 illustrations have been included here.

The focus of this volume has been narrowed to the specialty of pediatric orthopaedics and to material that has been published in journals and older texts that are no longer readily accessible. The criterion for inclusion was relevance to the clinical assessment of our patients or as a possible aid in future research; thus the emphasis on the joints of the extremities and spine and measurements of joint function, bone growth, bone strength, and changes in hand and foot.

I have made a sincere effort to include the most recent charts or tables, particularly those which combine the older literature to form a more comprehensive chart. Several authors have performed an extraordinary service in combining bits and pieces of information that have accumulated over the years into very excellent and illustrative charts and graphs. In these situations, I have noted the related references but have avoided reprinting the older material.

This volume will be of interest to physicians, health professionals, and all persons interested in the growth and development of children.