Tachdjian's Pediatric Orthopaedics [3rd Edition]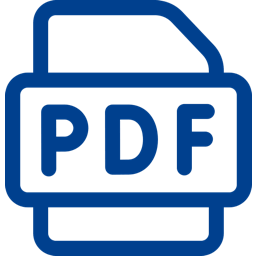 Herring, J. Book. 2011. 2450 Pages.
Details
Thanks to Elsevier for the permission to reprint this textbook. The newest edition can be purchased at Elsevier's website here. This comprehensive text thoroughly covers all aspects of pediatric orthopaedic surgery, providing in-depth, complete information about pediatric orthopaedic conditions in three volumes. It covers etiology, diagnosis, imaging, differential diagnosis, non-operative treatment, and surgical treatment including surgical techniques. This comprehensive resource is a one-stop reference for pediatric orthopaedics, unique for its comprehensiveness and excellent illustration program.