Atlas Of Spinal Orthotics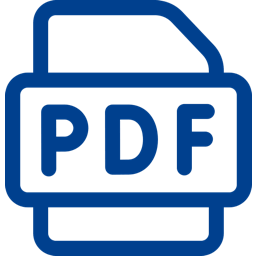 Fisk J, Lonstein J, & Malas B. Book. 2017. Exceed Worldwide. 300 Pages.
Details
Written and produced by Exceed Worldwide, The Atlas Of Spinal Orthotics is an Open Learning (free-to-use) medical textbook covering the history and use of spinal orthotics in the treatment of many disorders and injuries. The book is endorsed by the International Society For Prosthetics & Orthotics and Exceed Research Network.