Cambridge Illustrated History Of Medicine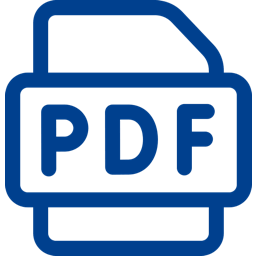 Porter R. Book. 2016. GHO Publications. 400 Pages.
Originally published by Cambridge University Press, 1996.
Details
From the Introduction:
But The Cambridge Illustrated History of Medicine also attempts to go beyond simply telling the story of the rise of medicine and its interplay with science, society, and the public. It aims, through historical analysis, to put medicine under the microscope, and to raise questions about the great forces that have fuelled medical change over the centuries and continue to do so. Who has controlled medicine? Has it been shaped by supply or by demand, by money and market forces? How adequately has it met the needs of the sick? How responsive has it been to the wishes of the medical profession? What has been the role of the state in financing and directing healing?