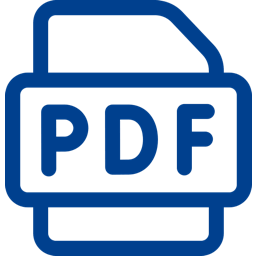 Rang M. Book. 2016. GHO Publications. 597 Pages.
Originally published by W.B. Saunders Company, 2000.
Details
From the Introduction: More orthopaedic surgeons are alive today than in all recorded history. More papers and books are published in a single day than were produced during the thousand-year-long Dark Ages. More operations are done in a day now than were done in these thousand years. Infection killed children, war maimed the young men, and
arthritis made previous generations miserable during their last 20 years of life—but not today. Now, every citizen can be treated—not just the rich and important.

There is more and more effective treatment. These are wonderful times. Never has there been progress at such a rate. There is an orthopaedic culture that separates us from other specialties. We encompass screening newborn hips, going to the games of our team, the excitement of all-night trauma surgery, and the leisurely pace of rehabilitation.

How has this come about? Will it continue? What are our roots? Where did we come from?