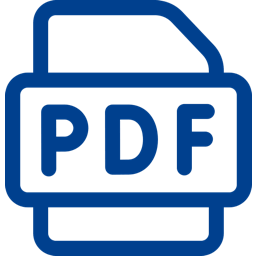 DeLeon K. Book. 2012. GHO Publications. 22 Pages.
Details
If your child was born with clubfeet (or a clubfoot), this book was written to help your family prepare for the Ponseti method that will correct your child's feet to make them straight and strong after regression. As a mom, I know there were difficult moments for our son and for us as parents during the process. My desire is to help children and families who will walk down the same path we have.

For more information, please contact the author directly at bobearbook@yahoo.com.
Translators
Illustrated by Katy Anderson. Portuguese translation by Francisco Flores. Romanian translation by Daniela Oancea.