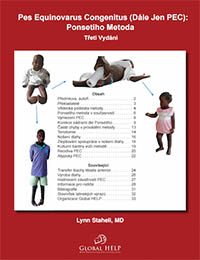 Pes Equinovarus Congenitus (Dále Jen PEC): Ponsetiho Metoda
- 14/12/2012
-
Lynn Staheli, Ignacio Ponseti, & Others Czech translation by Marcela Zišková and Monika Frydrychová. 32 pages, 8.5" x 11", Four-Color, English, 2009. Available in PDF and Printed formats. ISBN-13 #978-1-60189-002-3 ...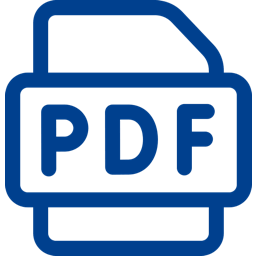 What Parents Should Know About Flatfeet, Intoeing, Bent Legs, And Shoes For Children
- 18/10/2012
-
Lynn Staheli & Vincent S. Mosca Edited by Lana Staheli. Cover by Pam Little. Arabic translation by Firas Suleiman. Greek translation by Anastasios Kanellopoulos, Milly Konstantinidou, & Christina Nila. Hebrew translation by Udi Lebel. Russian… ...