Abdominal Pedicle Flaps To The Hand & Forearm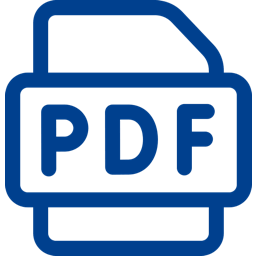 John C. Kelleher. Monograph. 2007 (2004). GHO Publications. 67 Pages.
Details
Based on the life-long work of Dr. John C. Kelleher, Sr., this monograph benefits from a huge number of full-color photographs and years of expertise in reconstructive flap surgery. Dr. Kelleher describes the principles of the procedure to help surgeons dealing with difficult soft tissue coverage problems of the upper extremity.


Contents