McCraw & Arnold's Atlas Of Muscle & Musculocutaneous Flaps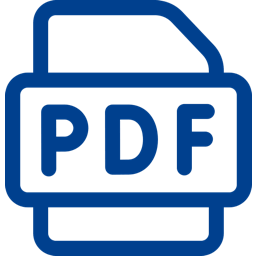 John B. McCraw & Phillip G. Arnold (eds.). 2007 (1986). 757 pp.
Details
Originally published in 1986, this full-color volume shows the reconstructive options for specific anatomical areas. Each flap is demonstrated in cadaver dissection and clinical case photographs, and the text is in an easy-to-read outline format to serve as a ready reference for the anatomical basis and clinical application of each flap. Highlights are the full-color photographs and the extensive bibliographies.